Thermal Imagery
Home /
Thermal Imagery
Industry leading thermal technology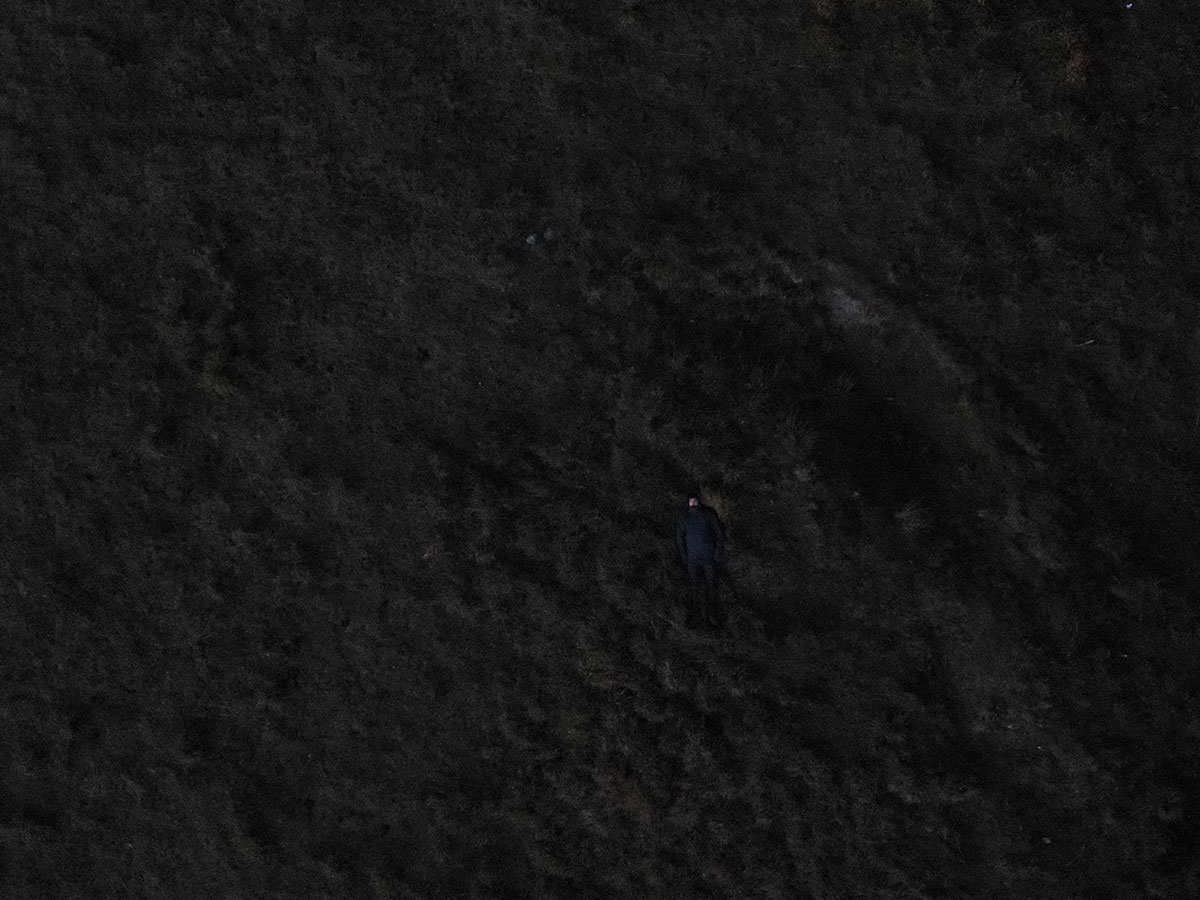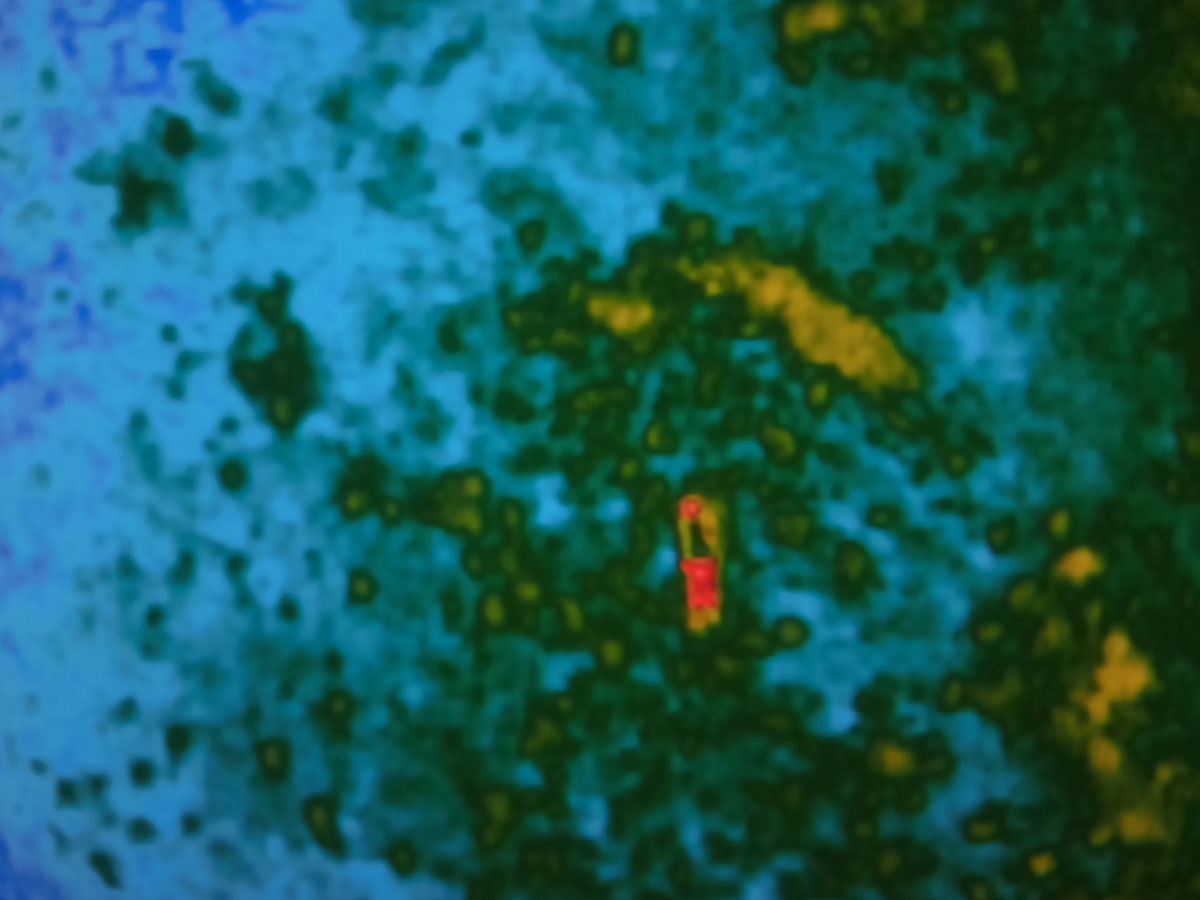 70 metres / 230 ft altitude
Thermal Imagery
With the Revolve Thermal MK.III using a Boson 320 thermal camera along with the standard 2x optical zoom camera of the Mavic 2 Zoom, our users have significantly improved capability for finding or observing their target when compared to alternative solutions.
Slide through the following images to compare between the standard visual light camera and the Boson 320. Our system offers multiple colour palette options.
This is what market leading thermal imaging technology combined with a quickly deployable and reliable drone can produce.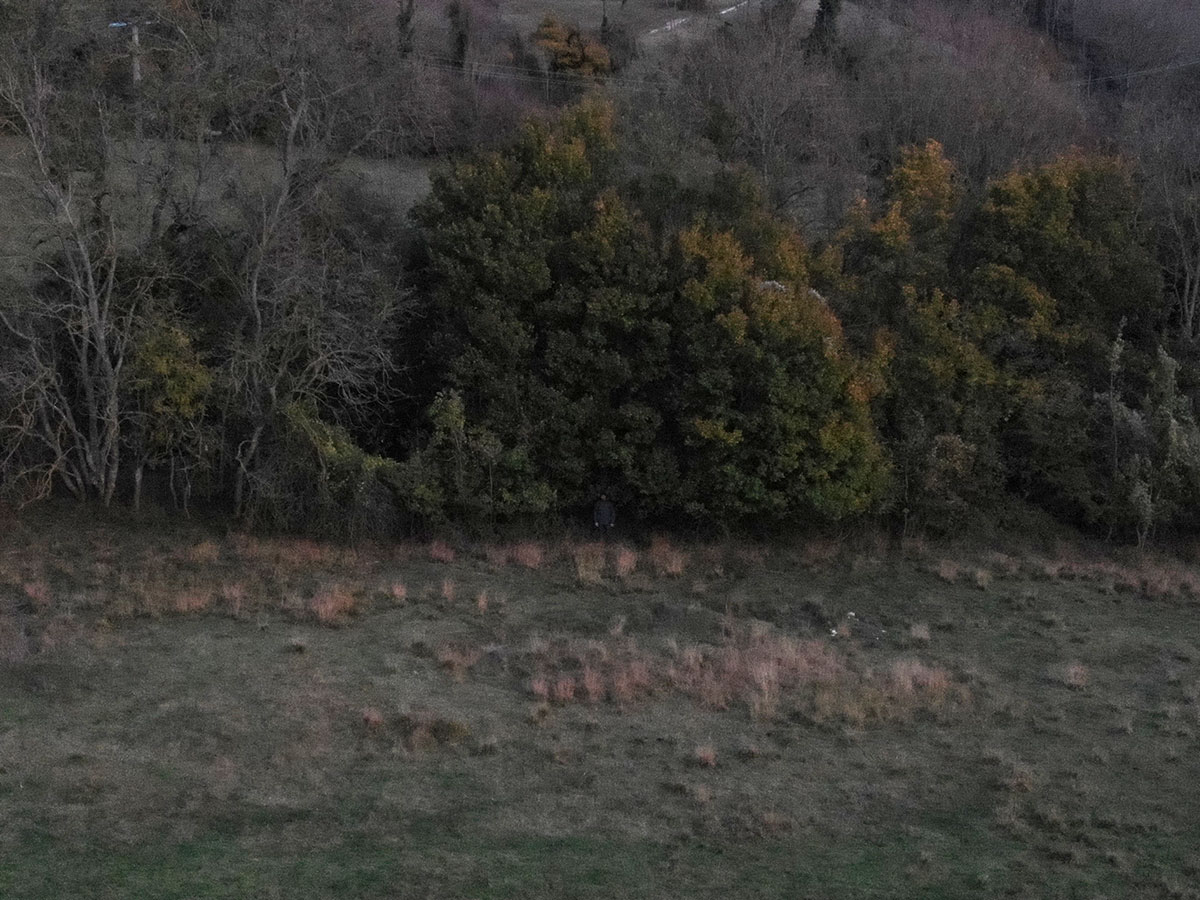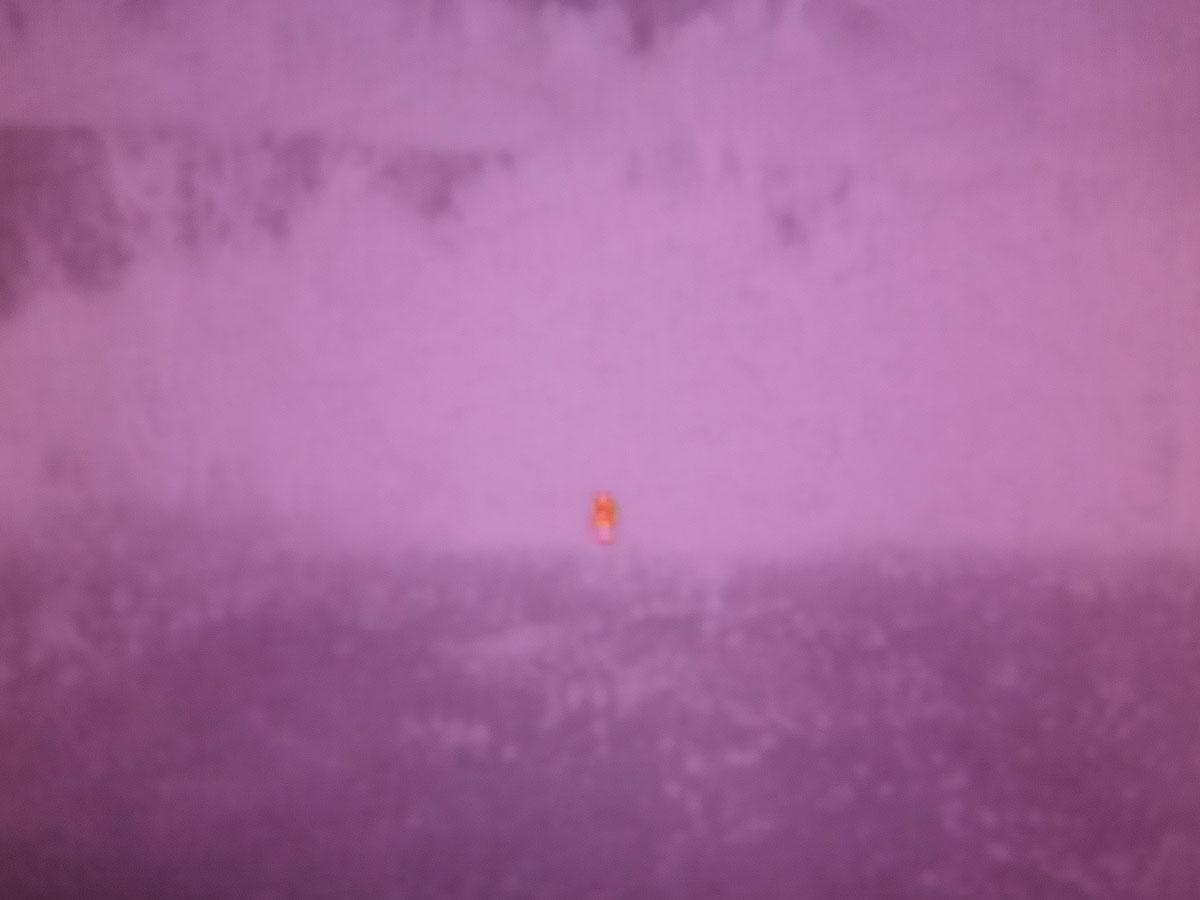 200 metres / 650 ft from subject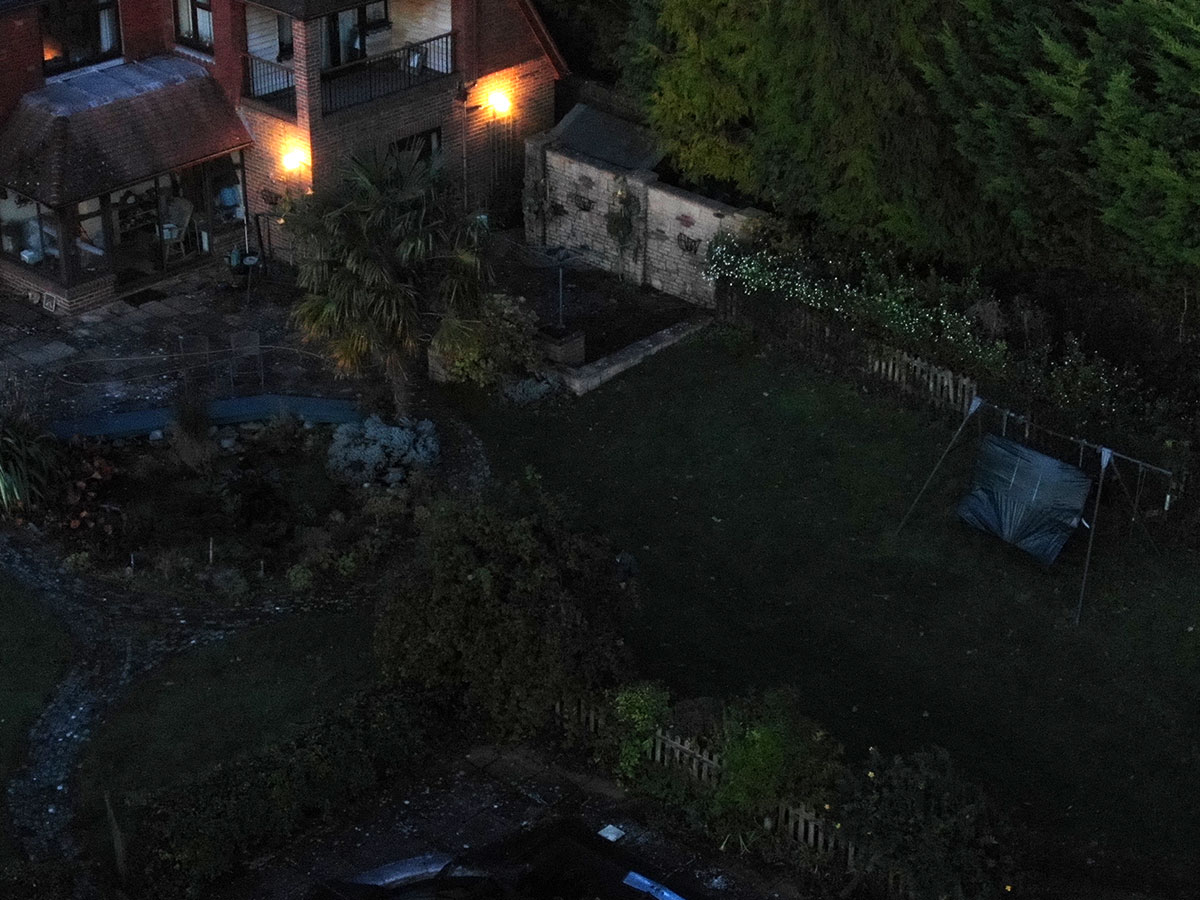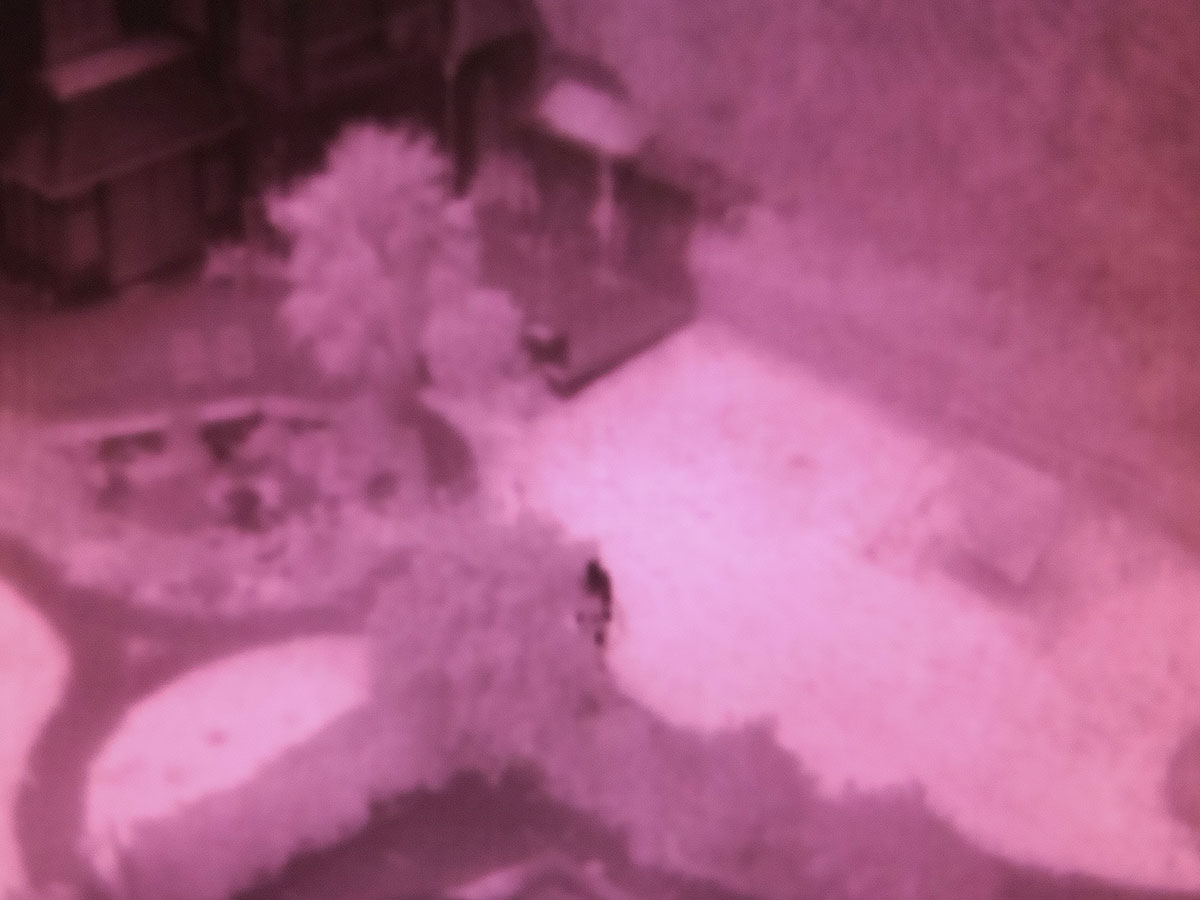 80 metres / 262 ft altitude
Revolve Mk.III Vs. Mavic 2 Dual
Below is the Flir Boson 320 sensor as used in the MK.III, alongside the Lepton 3.5 sensor as used in the Mavic 2 Dual.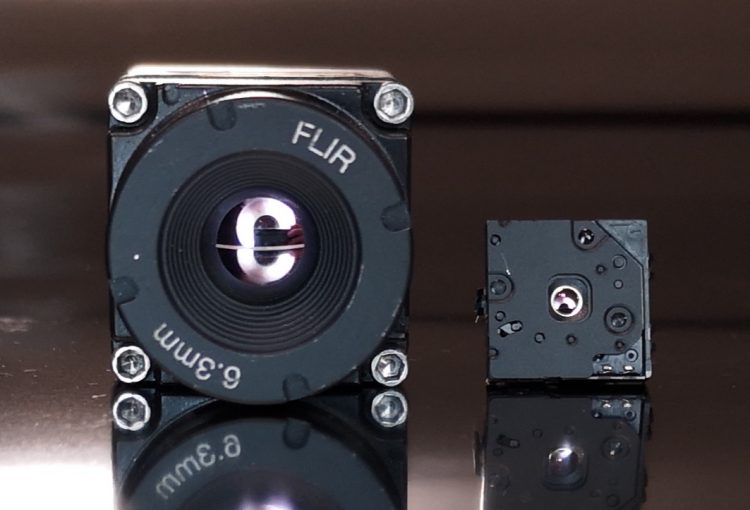 Boson Vs. Lepton
See below a comparison between the two sensors. Whereas the lepton struggles to display the target, the Boson still clearly shows the person in the centre of the image.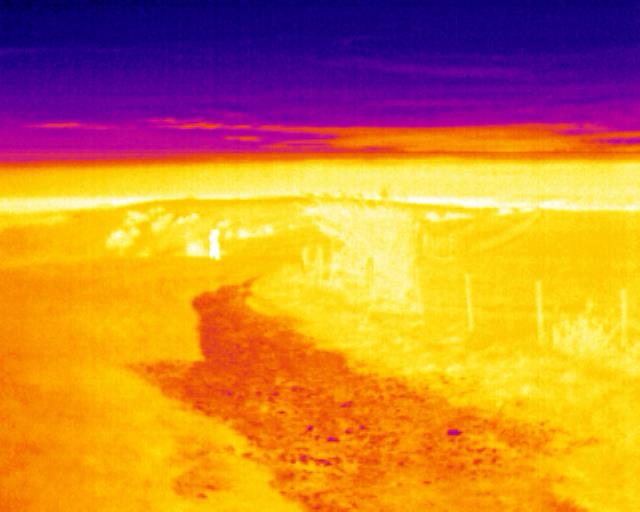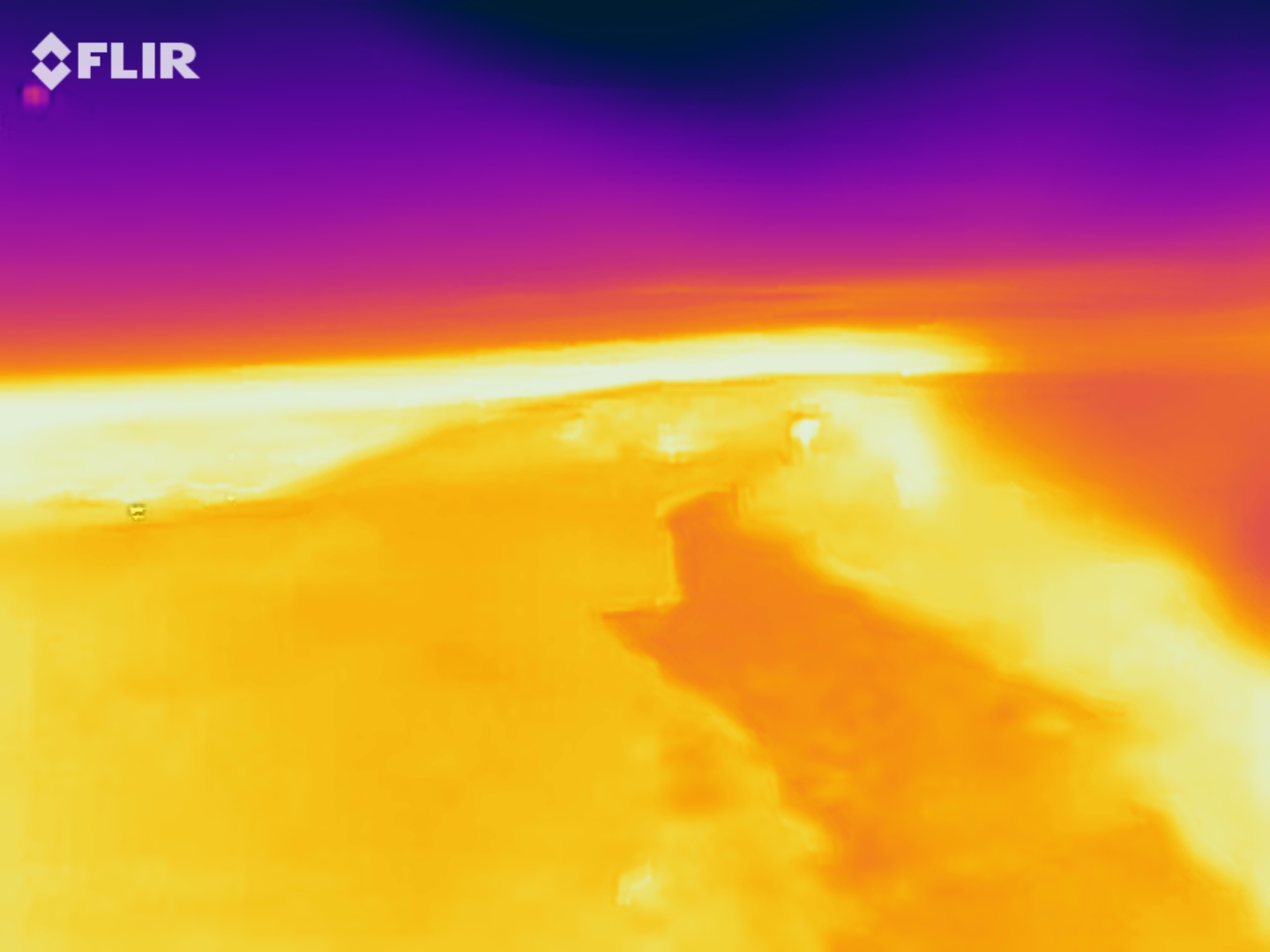 Specifications
Specifications as follows are for the thermal camera only. All drone and visual light camera specifications are identical to those of the standard Mavic 2 Zoom.
Camera: Flir Boson 320 6.3mm lens
Sensor: Uncooled VOx microbolometer
Spectral range: Longwave infrared; 7.5 µm – 13.5 µm
Pixel pitch: 12 µm
Thermal sensitivity: <60mK
Resolution: 320×256
Lens: 6.3mm
HFOV: 34°
Colour Palettes: Ironbow, Rainbow, Rainbow HC, FireGrade, White Hot, Black Hot
Gain settings: High, Med & Low